A "customer experience platform" is a technology solution that enables companies to measure, manage, and improve digital customer experiences by collecting information about each customer's interactions with the company, analyzing it, and interpreting the results and responses. There are options for digital customer experience software platforms both on-cloud and on-premise, each with its advantages and disadvantages.
Digital customer experience (CX) software is often compared to customer relationship management (CRM) software, but is a step up in its ability to use customer insights to recommend actionable improvements in the digital customer journey – either at the individual or organizational level.
At the individual level, digital CX software can guide CX transformation by tracking individual customer behavior online and raising red flags in the customer journey wherever possible, using predictive analytics to suggest personalized digital experience solutions to engage customers.
At the organizational level, CX software examines the customer journey to track patterns and identify major problem areas or gaps within the organization that can impact the overall digital customer experience journey, allowing CX professionals to plan and execute internal process transformations for a better customer experience.
With a variety of software platforms offering different feature sets to choose from, it's a difficult decision for marketers today. Let's take a look at some key considerations for marketers who need to choose a digital CX software platform.
Our Big Picture shows you the central positioning of a CRM system and the integration of all customer channels. Both outbound and inbound marketing activities are managed by the CX platform. The responses from these activities are recorded, measured and form the basis for designing intelligent and multi-level customer journeys.
By enriching information with the help of data enrichment, both the data maintenance effort is reduced and the company or customer scope is increased.
A successful establishment of your Customer Experience Platform enables you to automate your marketing and sales activities. This allows you to scale and increase your success rate.
Questions for the right CX platform decision
With features like online survey management, data analytics, predictive analytics, ticketing, journey mapping and so on, there are now a variety of digital CX software platforms. Before you dive into deciding which digital CX software best suits your business, here are a few important considerations or questions you should be able to answer clearly for your brand:
Once you've answered these questions for your business, you'll have a clear idea of the type of vendor and features to look for in the digital customer experience (CX) software platform. 
The most popular CX platform providers
To make your search a little easier, here are the top 10 digital CX platforms to choose from.
Are you looking for a suitable CRM? Let us show you why you should choose Zoho and make the best choice for your business. These arguments will convince you.
Zoho ist zu einem bekannten Namen unter den Softwareunternehmen geworden, da es die hervorragende Cloud-basierte Customer Relationship Manager (CRM)-Lösung zusammen mit vielen anderen Apps wie Rechnungsstellung, Projektmanagement, Notizen, Tabellenkalkulationen, Textverarbeitung und anderer Software anbietet.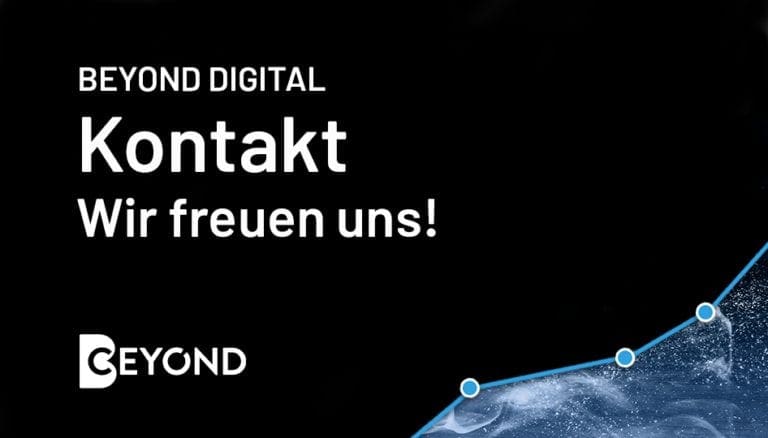 Als Digital-Agentur bieten wir Ihnen natürlich mehrere Möglichkeiten mit uns in Kontakt zu treten. Bitte wählen Sie den von Ihnen bevorzugten Kanal aus.