The Seestadt Apotheke has set itself the goal of intensifying and optimizing its market cultivation. Thereby additional potentials concerning new costumers and existing customers shall be expanded by digital measures. Since 2019, CEYOND GmbH has accompanied Seestadt Apotheke through all digital challenges on its way to Pharmacy 4.0. This required the implementation of a comprehensive digitalization project with various measures that build on and complement each other. Pharmacies in particular are increasingly facing the challenges of digital transformation. Indeed, the rising competition from online pharmacies and drugstores is clearly noticeable. With the goal of ensuring professional digital customer relationship management, Seestadt Apotheke would like to implement various CRM measures with the help of CEYOND GmbH's support. In doing so, the pharmacy attaches great importance to a well-arranged display of valuable customer and sales data. In addition, an automated digital customer approach should be guaranteed. Zoho CRM Plus was the optimal solution here. 
The Seestadt Apotheke was opened in 2015. As such, it is still a fairly young company. The innovative location Seestadt Aspern seemed favorable from the beginning, especially since it is the largest urban development area in Europe. In this way, Seestadt Apotheke offers its customers a wide range of additional products and services in parallel to the standard assortment of prescription and over-the-counter medications. The wealth of ideas and innovative spirit of the Seestadt Apotheke, as well as the consultant work on further expanding the range of products developed in-house. 
 In the pharmacy market comparison, Seestadt Apotheke shows a constantly positive development. Nevertheless, the pharmacy is currently facing a major challenge: Both infrastructure and capacity for greater customer frequency would be given. However, the people of Seestadt tend to shop closer to their place of work than to their place of residence. 
Zoho CRM Plus implementation and results
After plenty of deliberation, Seestadt Apotheeke decided to implement the Zoho CRM Plus customer experience platform and its Zoho CRM and Zoho Campaigns modules. The excellent price performance ratio, the high intuitiveness, as well as the flexibility and adaptability of the cloud based CRM system significantly influenced this decision. 
 The first step was an interface integration between Zoho CRM and the existing internal IT software for a clearer display of customer and sales information and data. The newsletter system for Seestadt Apotheke was set up in the Zoho Campaigns module. All mail addresses were imported via Excel file and all relevant settings for a smooth newsletter distribution were made. In addition to these important steps, CEYOND GmbH continuously supported the pharmacy in Seestadt with tasks regarding Zoho CRM, as well as newsletter distribution and performance reporting and ensured an optimal knowledge transfer. 
 CEYOND succeeded in this, because since the implementation the Seestadt Apotheke uses the Zoho modules completely independently. Using Zoho CRM, the pharmacy can leverage valuable customer data and address its customers directly and according to their interests. This automated customer approach is now carried out at Seestadt Apotheke by means of mailing. A total of eight different newsletters have already been sent out to over 1,800 people. Around 10 percent of these subscribed to the informative Seestadt newsletter.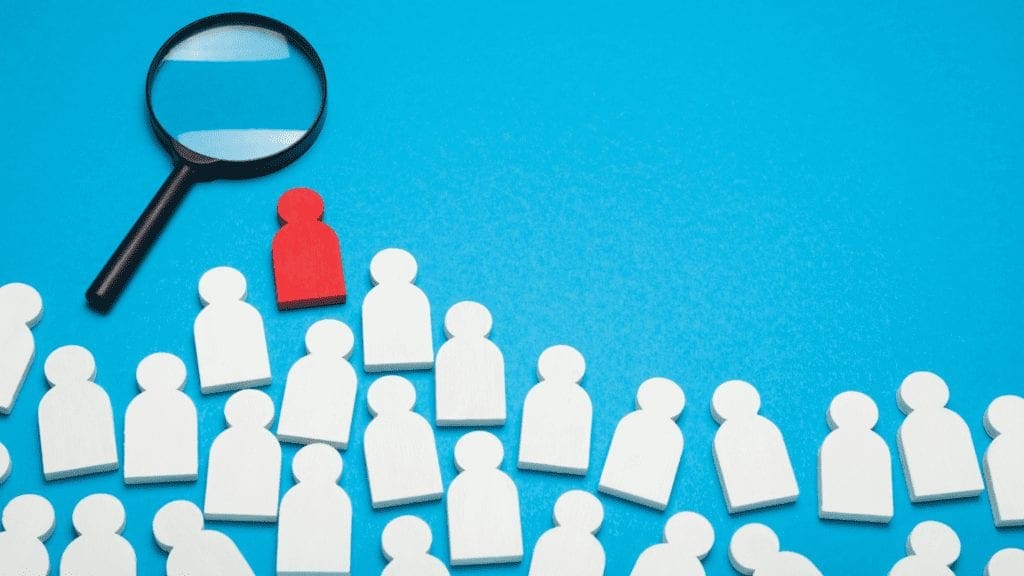 How important is CEYOND GmbH to you as a partner when using Zoho CRM Plus?
"The team at CEYOND was able to provide us with the best possible support thanks to its expertise and has proven to be a competent partner who can create a route for people with a pioneering spirit and lots of motivation. With the powerful Zoho modules, we have finally been able to build a bridge to our ERP system and are now able to send high-performance newsletters" 
Dr. Wilhelm Schlaginweit 
Pioneer partner and co-owner of Seestadt Apotheke 
We accompany you though all digital challenges with our multi-faceted expertise in digital marketing, consulting and IT services. We also offer customized solutions in the areas of business development and CRM. 
Regional 
We are your central contact person- on site with direct access. Additionally, we have experience and routine in adapting Zoho standard software to regional framework conditions, such as legal requirements, local business scenarios or the correct processing of financial and tax data. 
 Competence bundle of IT, marketing, and consulting 
We know Zoho. In combination with our consulting expertise, we have and empathetic understanding of your business processes. Furthermore, we can draw on extensive and in-depth industry know-how and know how to successfully "manage" project complexities. Our marketing services and customers also make us Zoho power users and create an intentional, ongoing change of perspective into professionalism. We understand your business and your "need". Ultimately, our strong IT know-how allows us to implement with confidence and responds to your individual needs in the best way possible. Furthermore, every now and then we can make feasibility limits more stretching than they were originally predicted. In summary, a cocktail you should bet on! 
 Passion and conviction for product and solution 
First was the personal need, the business model. With the foundation of the digital agency CEYOND, there was an immediate need to use an integrated customer experience platform – for ourselves, but above all for our marketing and business development clients.