The Confare CIO OF THE DECADE is more than just an award- it carries an important message: To bring the spotlights on those people who are actively shaping the digital future of business. As pioneers for innovation and courage, Confare #CIO2020 award winners are role models for many industries. After all, they drive business and digitalization in the enterprise every day, demonstrating the huge achievements of the IT industry. 
CEYOND's CIO among the TOP 10 Award Winners!
It was definitely a "contest of the CIO giants" with a close and unpredictable outcome. On the evening of October 20th, the time had come: In Frankfurt, the most popular CIOs of the decade were elected.  
Christoph Schmutz, long-time CIO and Co-Founder of CEYOND Group was one of this year's honored award-winners. "I would like to say a special thank you to everyone who voted so diligently for me: My team, my colleagues, my business partners, my friends and my family!"- says Christoph Schmutz. Over the years, his professional career has taken him from IT administrator to CIO. Thanks to his years of expertise in implementing future-oriented digitization projects, he has already won several international awards. 
The CIO OF THE DECADE Award as a pioneer in Corona protection measures.
The year 2020 showed us how much we miss the personal exchange, real encounters and exciting conversations! Due to Covid19, the organizers had to shiver the months before. For example, it was not clear until the very end whether the event could take place. But with the help of an excellent Corona protection concept, the Confare CIO OF THE DECADE event was still possible. The safety of all participating people was constituted by conventional measures such as data registration of the participants, mouth-nose protection, disinfectants, minimum distance, continuous good ventilation and limited number of visitors. Praise and thanks to the organizer CONFARE and its team. 
These are the most popular IT-Leader in the DACH area: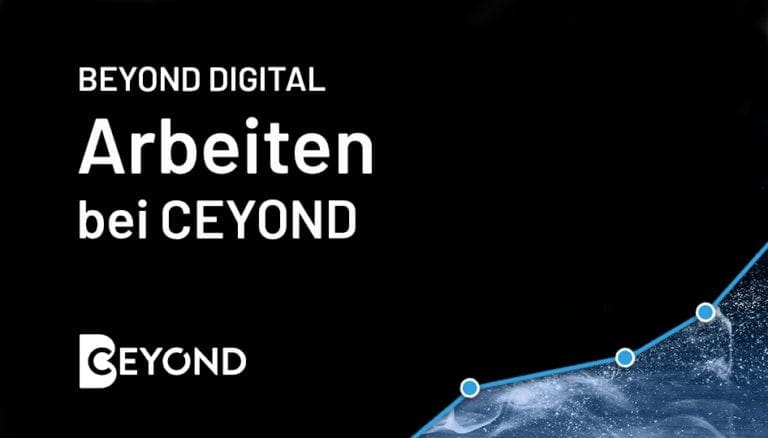 Are you looking for a new job, do you love digitalization and would you like to be part of a young, dynamic and smart team? Then this is the right place for you!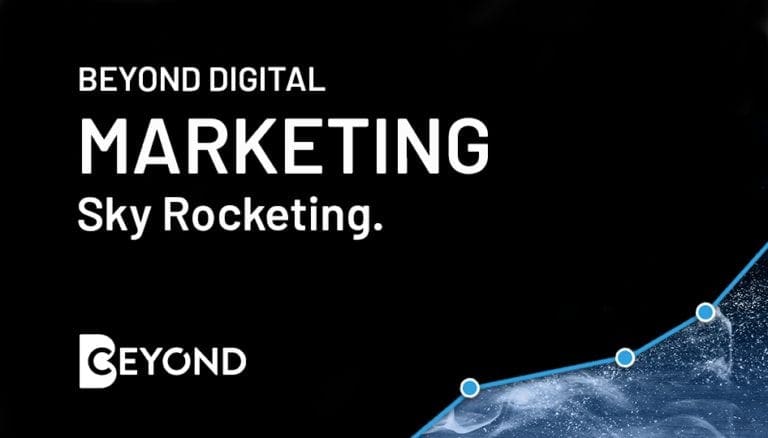 We increase your digital reach and optimize your digital touchpoints. You get more customers and higher sales as a result through our digital marketing experience.